The right choice for a stay on the Riviera
Dynamism and professionalism of our employees, works daily to present a differentiated offers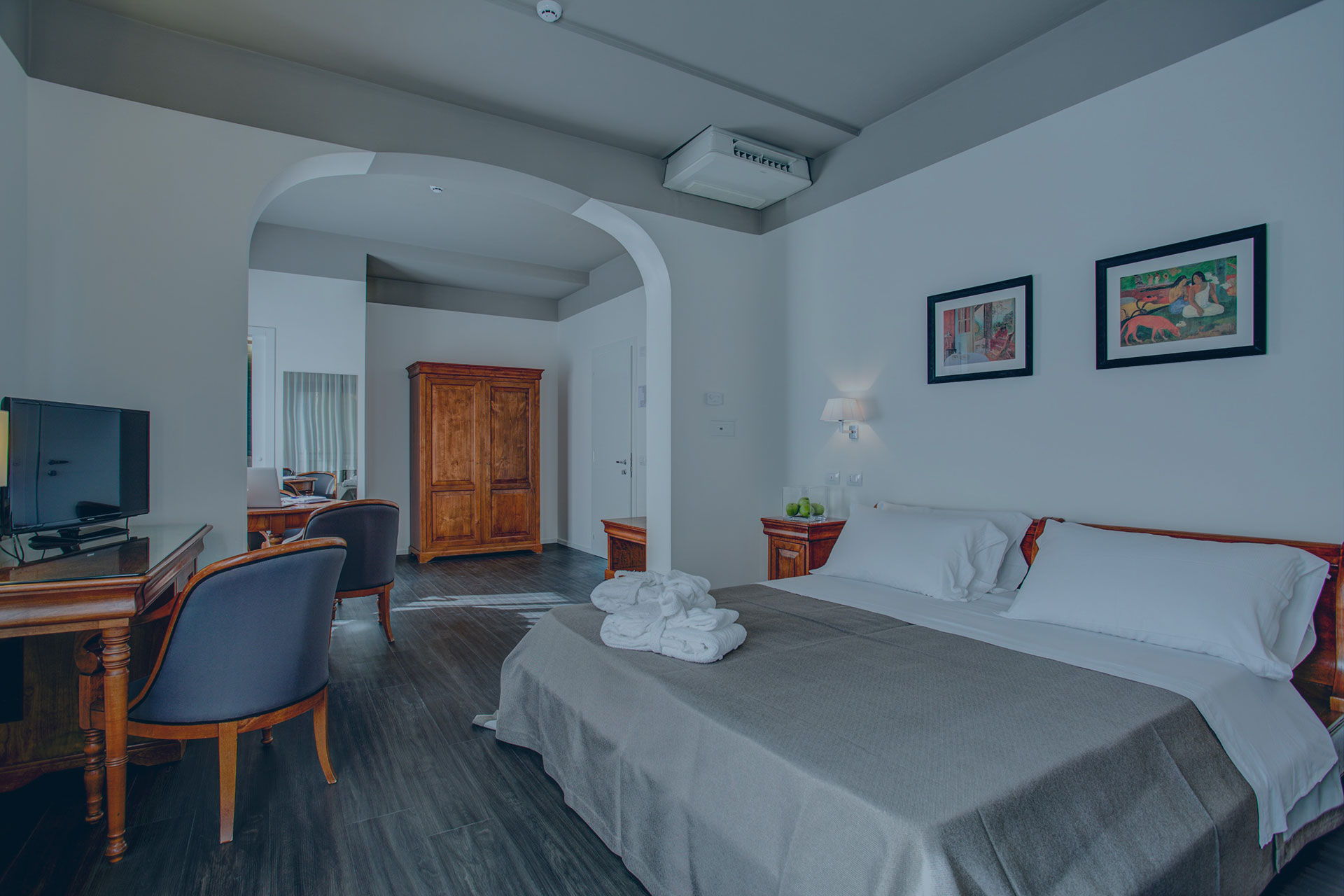 When your business trip becomes a pleasure trip
For your business trips, a rich choice of personalized sites and services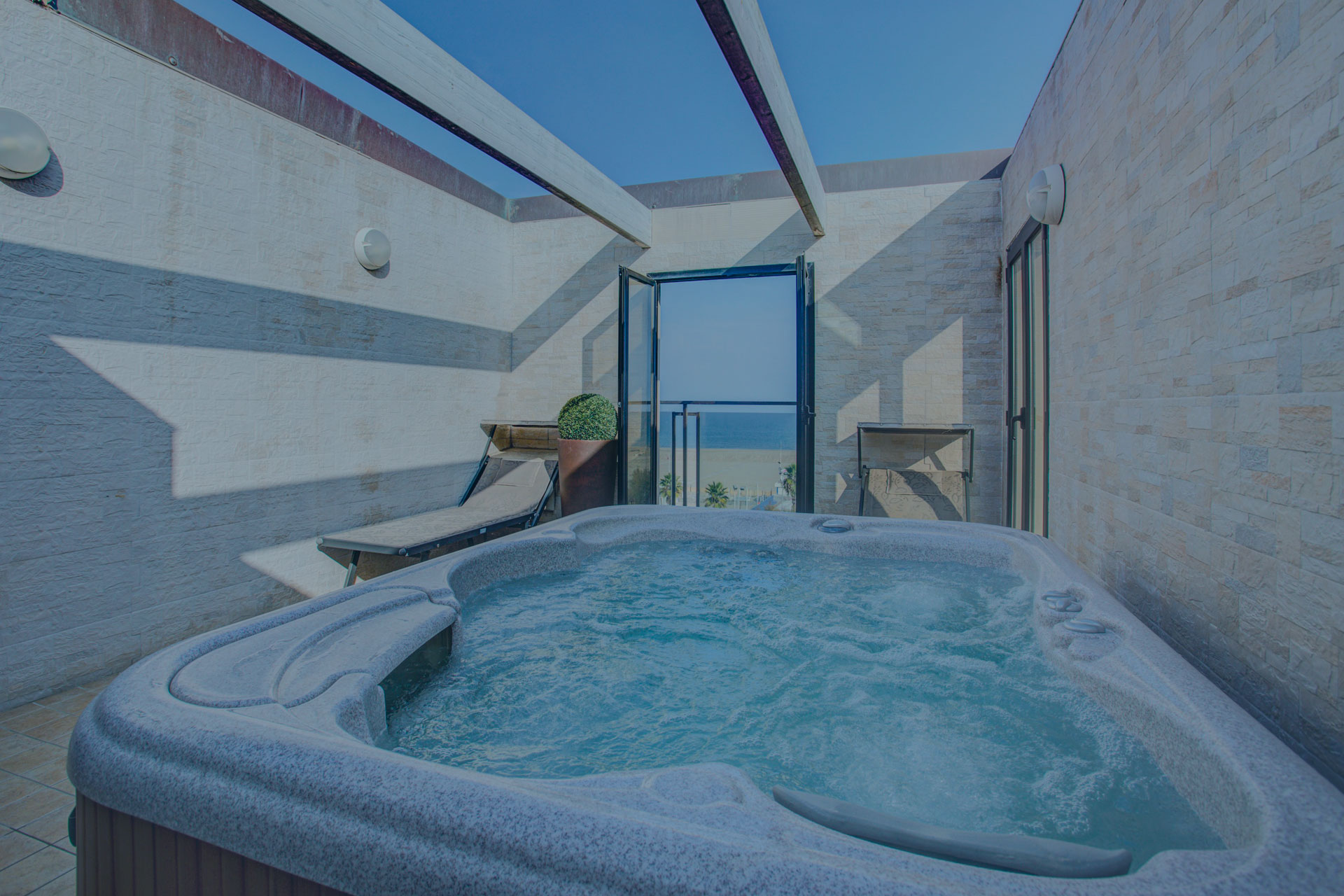 The experience and the passion of over 30 years
Ferretti family works daily to present a differentiated offer for destinations in Rimini and Cattolica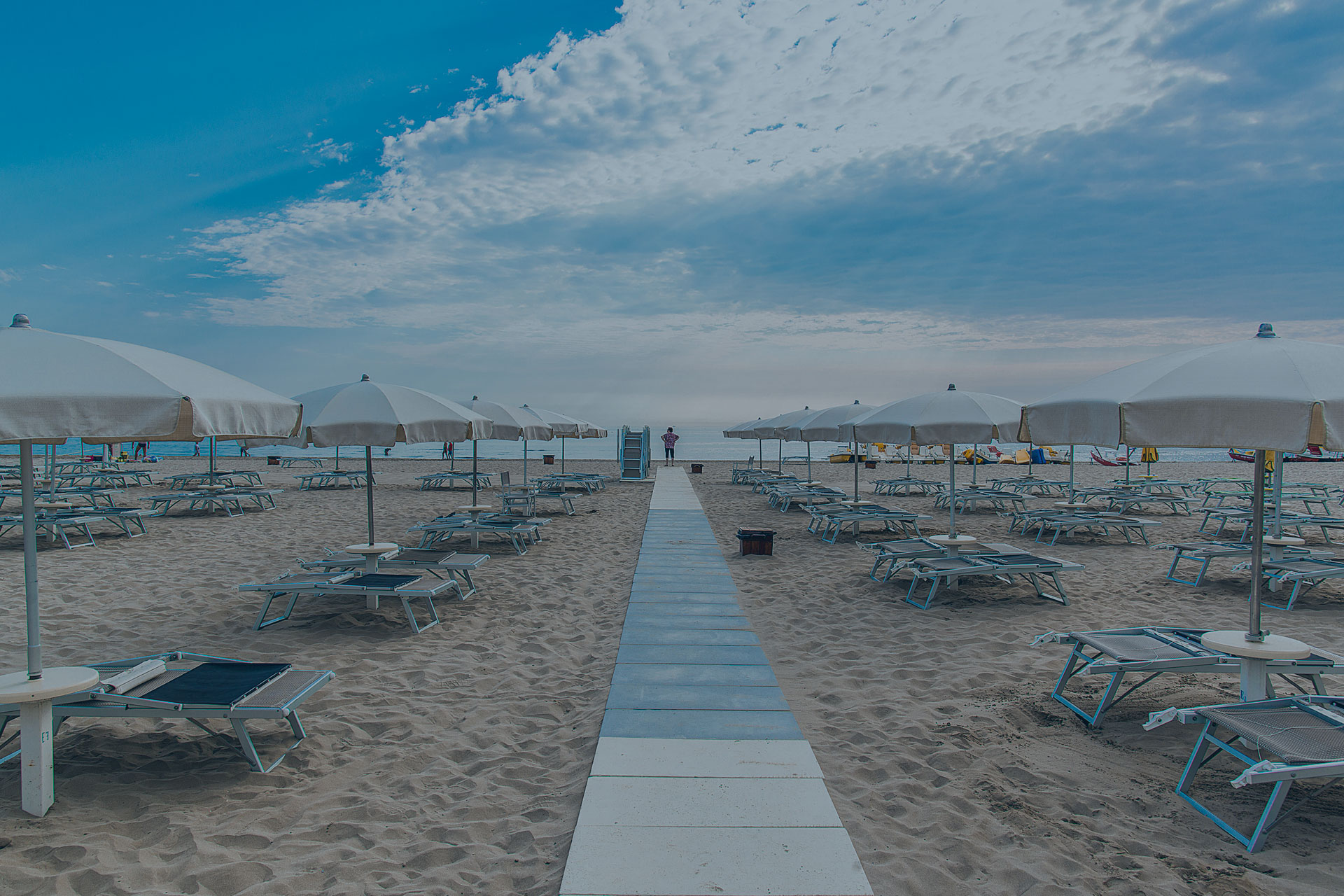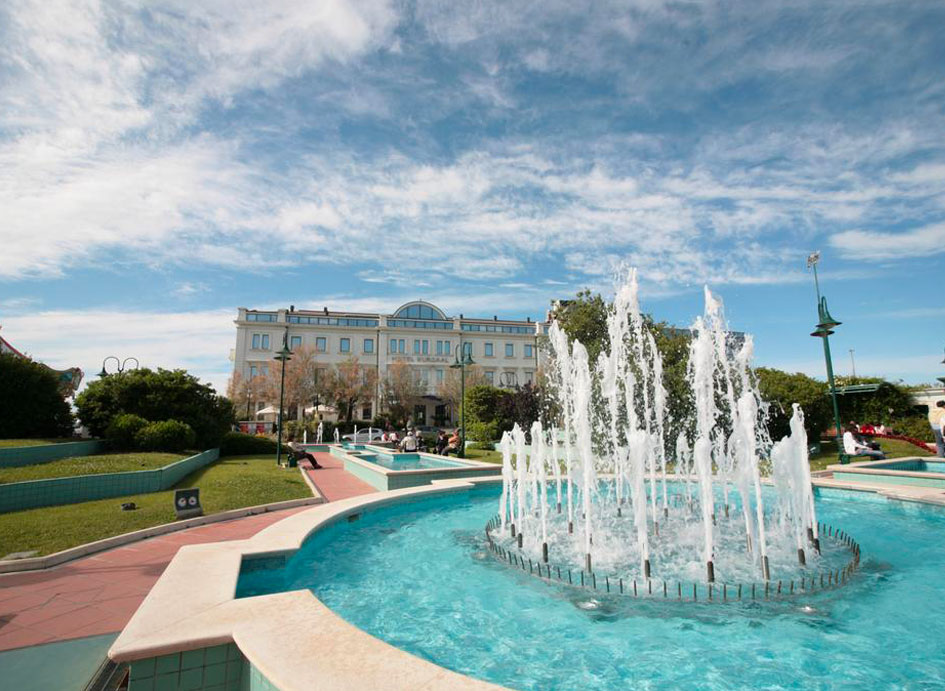 <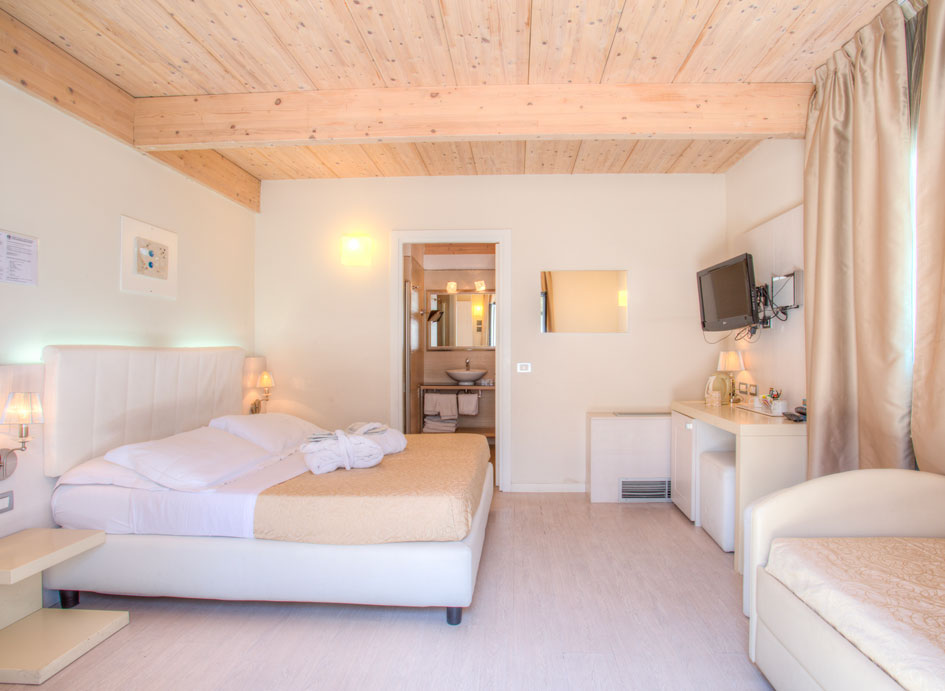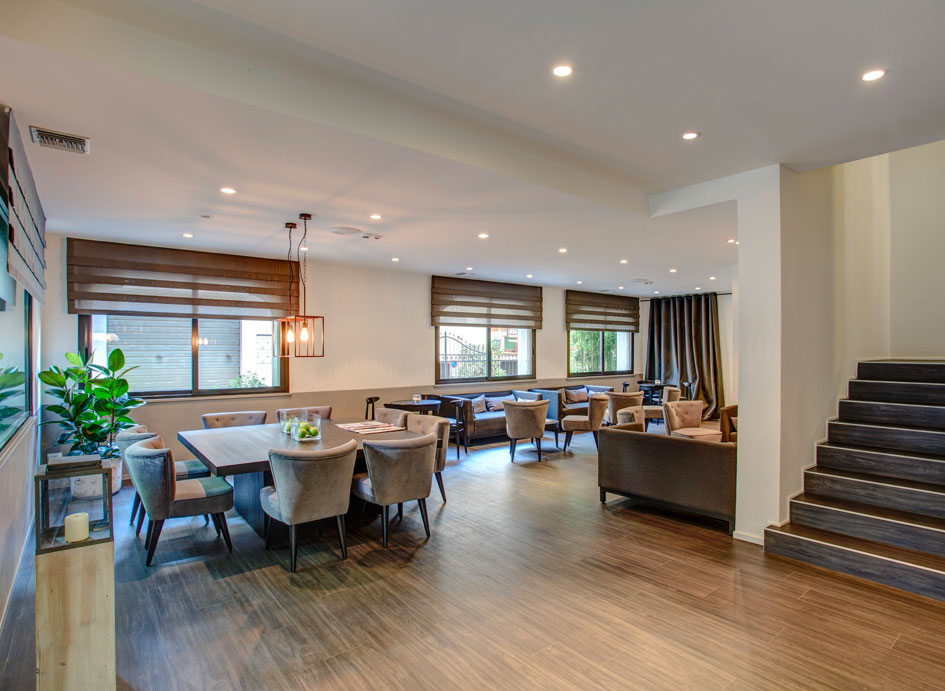 Hotels belonging to Ferretti Hotels Group offer the right choice for a stay on the Riviera with style and attention to detail. The experience and the passion of over 50 years of Ferretti family coupled with the dynamism and professionalism of its employees, works daily to present a differentiated offer for destinations in Rimini, Riccione and Cattolica. For your holiday, your event or business trips, a rich choice of personalized sites and services.
Our hotels are the perfect location for a beach holiday both in summer and in winter, where you can recharge your batteries: some even with heated pools and sea view rooms where you will find yourself so well that we will become your second home!
Thanks to business conventions and collaboration, we can offer you and your business the right solution for business travelers and make your pleasant and relaxing business trip. Also you can use the rooms of our Hotels for meetings and conferences.
480
...and more rooms available

robJ1253GD
jun 18 2018
Excellent hotel, very close to the beach. Superb dining and staff that make you feel really welcome. Would recommend this hotel to any family that love the beach as just a 30 second walk away. Hotel swimming pool small but fine

sevatex
Apr 19 2018
excellent hotel with a very reasonable price very clean with a great ocean view very good size bathroom very friendly and kind staff, close to the city. the brakefast is very good lots of varaities cold cuts fruits serials siuts deserts eggs yogurt all is included in the price, WiFi is good

Evrim
Set 15 2017
The cleaners and the day and night shift front desk was very helpful. We speak very little Italian. The night shift front desk went the extra mile and call a taxi for us.